Recent Posts
posted by Bill Scott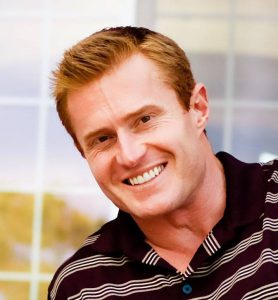 On this, the sixth anniversary of my son, Erik's, execution-by-cop, America is in serious danger of exploding into chaos.
The horrific murder of five Dallas police officers and the wounding of another seven this week triggered a profound sense of deja vu. Three years ago, I predicted this would happen, if cops continued to shoot and kill "civilians."
From Chapter 10, pg. 181-182 of my novel, "The Permit":
"…A spark like young Steele's murder-by-cop, at precisely the right time and place, will blow Vegas to smither-frickin-reens. ….[H]ere's the issue that makes this a national security concern… If all these factors come together under the right circumstance—something as abominable as Steele's execution—all hell will break loose, and uncontrollable violence will spread across the country.  …We'd have a full-blown revolution on our hands. Whole cities would be torched, and we'd incur thousands of casualties. The stock market would crater, people would be afraid to go to work…. Hell, son, America as we know it would cease…to…be!"
We're not there yet, but we're close. The wild beasts born of cops killing, then lying and covering up their crimes, are on the loose and may not be tamed anytime soon.