Recent Posts
posted by Bill Scott
Three tragedies shine light on solutions to the officer-involved shooting crisis
By Michael M. Bell and William B. Scott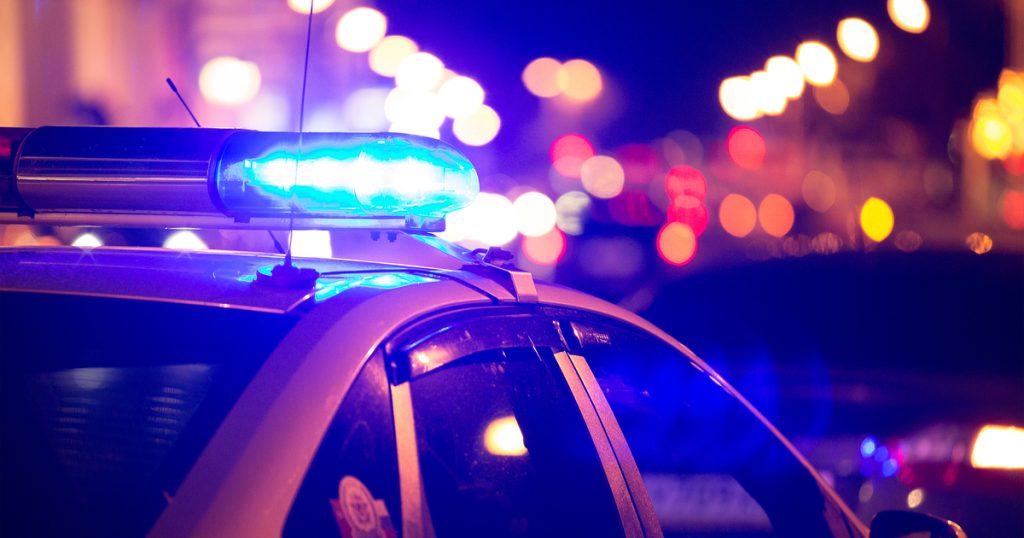 Rarely does a month pass without U.S. cities erupting in protests and riots, after shootings­ by police officers. Far too many people—an average of three Americans per day, every day of the year—are dying as a result of contact with police. Civic leaders confronted with riots and angry demonstrations stand before microphones and sagely urge calm, patience and understanding, capped by passionate promises for police reform. Subsequent investigations produce reams of reports, followed by tweaking of policies, procedures and practices. And yet, the rift between police officers and citizens steadily grows.
A sobering new factor has arisen in recent months: retribution. As attacks on police officers in Dallas, Baton Rouge, Pennsylvania and other locales have shown, the current "system" of law enforcement is seriously broken and good people on both sides of the so-called Thin Blue Line are dying needlessly.
But how do we stop this mindless killing? We believe solutions are readily available, and the following incidents offer insights and potential answers:
In Beavercreek, Ohio, on August 9, 2014, 22-year-old John Crawford selected a product from a local Walmart's shelf, calmly walked toward the store's checkout area, carrying a toy rifle in one hand and a cell phone in the other. Crawford was talking to his mother via phone, unaware that two other shoppers had called 911 to report a man with a gun was in the store. Adrenaline-pumped officers arrived, confronted Crawford and immediately shouted a series of commands that made no sense to a young man simply engaged in a phone conversation. His ostensibly slow compliance prompted police officers to immediately fire several deadly rounds, killing Crawford.