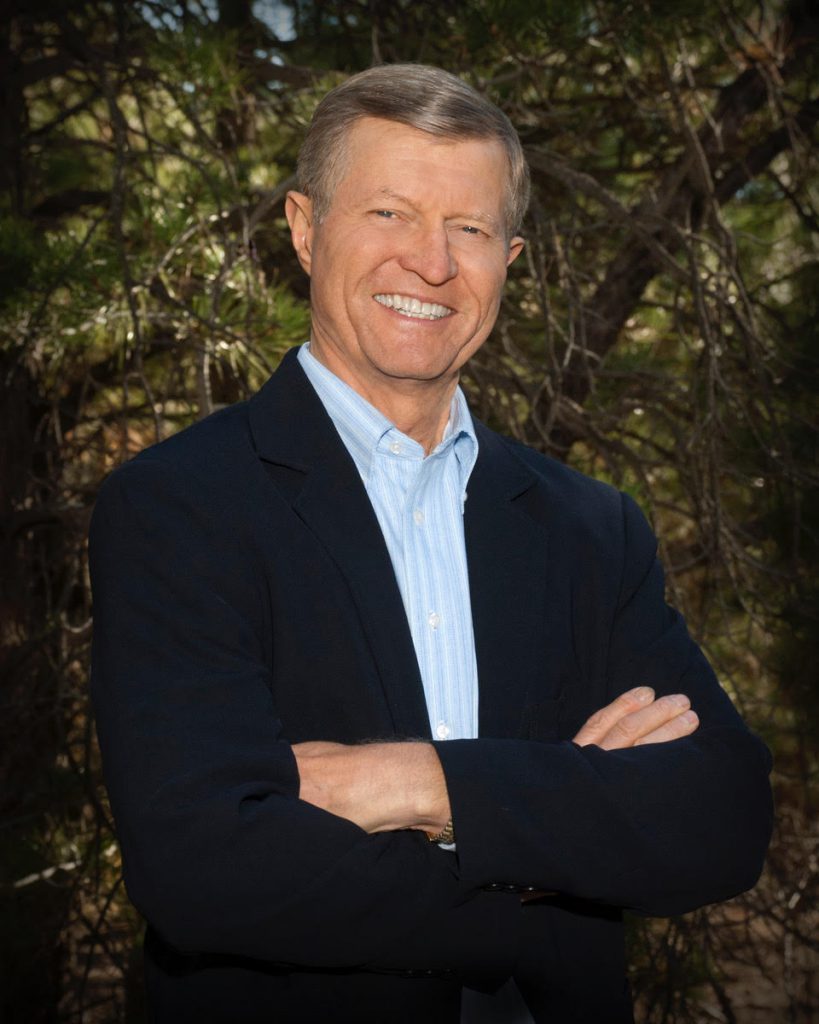 William B. (Bill) Scott is a full-time author and consultant. He retired as the Rocky Mountain Bureau Chief for Aviation Week & Space Technology, following a 22-year career with the international magazine. He also served as Senior National Editor in Washington, and in Avionics and Senior Engineering Editor positions in Los Angeles. He covered advanced aerospace and weapons technology, business, flight testing and military operations, wrote more than 2,500 stories for the magazine, and received 17 editorial awards.
Bill is a Flight Test Engineer (FTE) graduate of the U.S. Air Force Test Pilot School and a licensed commercial pilot with instrument and multi-engine ratings. In 12 years of military and civilian flight testing, plus evaluating aircraft for Aviation Week over 22 years, he logged approximately 2,000 hours of flight time on 81 aircraft types. He holds a Bachelor of Science degree in Electrical Engineering from California State University-Sacramento.
During a nine-year Air Force career, Bill served as aircrew on classified airborne-sampling missions, collecting nuclear debris by flying through radioactive clouds; an electronics engineering officer at the National Security Agency, developing space communications security systems for satellites; and an instrumentation and flight test engineer on U.S. Air Force fighter and transport aircraft development programs. He also served as a civilian FTE/program manager for three aerospace companies: General Dynamics (F-16 Full Scale Development), Falcon Jet Corp. (Coast Guard HU-25A development and certification), and Tracor Flight Systems Inc. (Canadair Challenger development and certification, plus numerous fighter, transport and helicopter test programs).
Bill and his wife, Linda, live in Colorado Springs. They have two sons, Erik and Kevin. Unfortunately, Erik was killed in July 2010, a tragedy that significantly altered Bill's writing plans and career.