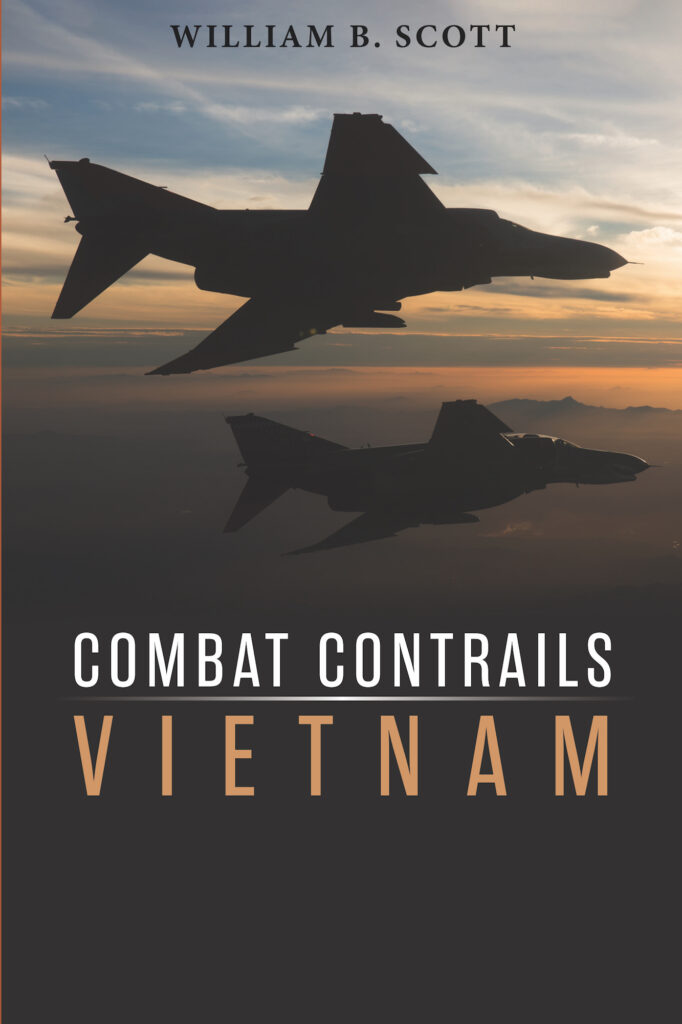 Almost five decades after American troops left Vietnam, thousands of that war's veterans are dying. Many are taking untold stories of combat to their graves, believing nobody wants to hear what they had experienced. Others, who see their horizon approaching, are now sharing memories with families, friends and other veterans.
Combat Contrails: Vietnam captures 18 of these stories, most of which have never appeared in print.
Finally, warriors who fought in Southeast Asia are being heard—and honored.
Author profits from COMBAT CONTRAILS: VIETNAM are being donated to Show of Support, a wounded-warriors charity (ShowOfSupport.org).
Available at amazon.com and NorthSlopePublications.com